WHAT I DO
Producer at Psyon Games
EMAIL ADDRESS
n.pyrhonen@gmail.com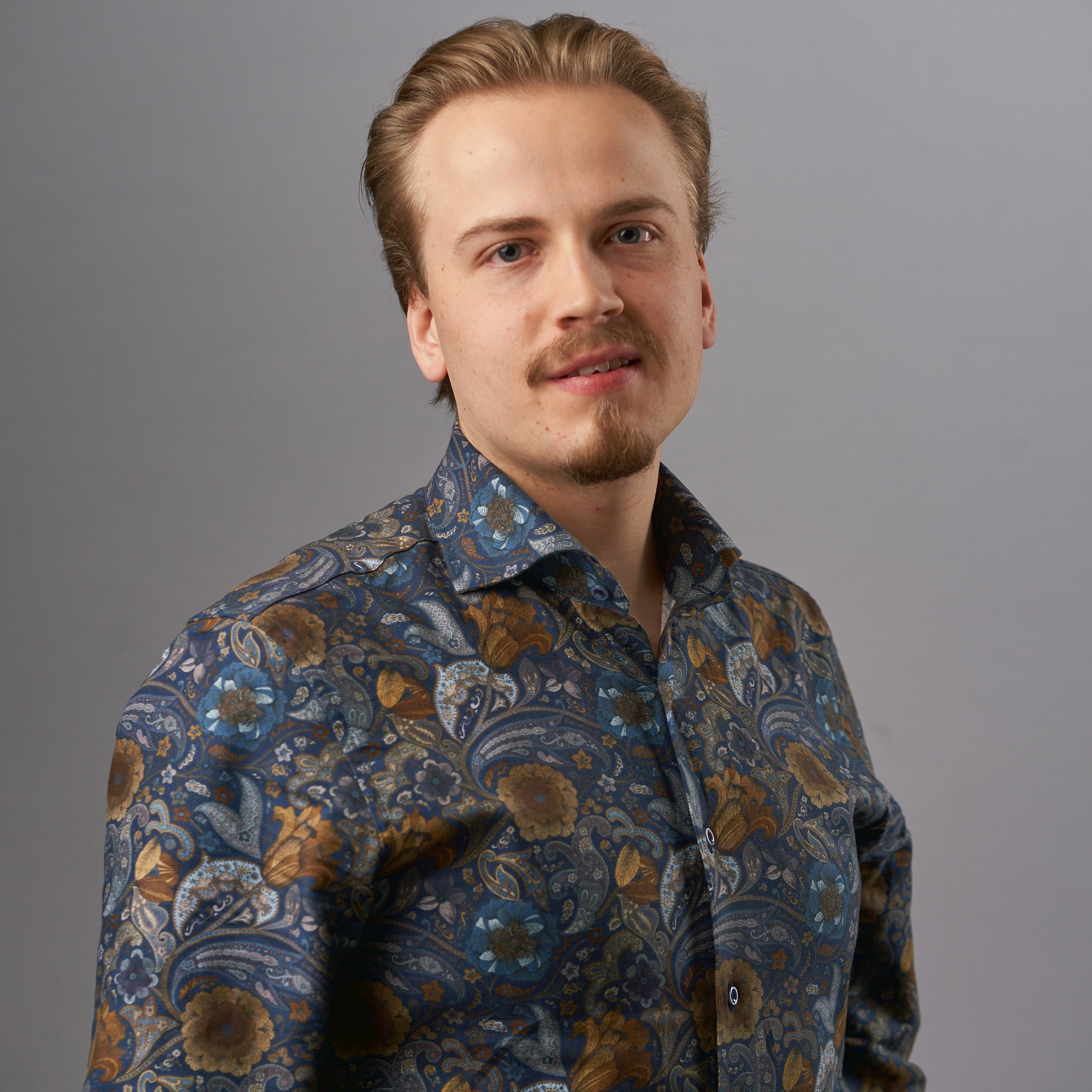 My life-long passion for games has led me to make successful games already in 2 indie game companies (local and cross-border) of my own. By the time I graduated as a Bachelor of Business Administration (BBA) 2019, I was already widely networked with the Finnish and global game industry and known for my passion and talent. I also did my thesis about project management in mobile game SMEs researching a different kinds of project management solutions of the best Finnish game companies in the industry.
These experiences have led me to the role of Producer where I work at Psyon Games. I'm in charge of overseeing all of our productions, ensuring that we make the best games on time and within the budget. I'm also responsible for managing many business and marketing operations.
Besides my daily job I have always been a super active game industry community developer and currently work as a Hubs Lead of IGDA Finland, managing all the hubs that we have here. For me, it all started from Central Finland, where I still work as an advisor for Peliosuuskunta EXPA from the distance.
And if I still have free time, I like to go to a gym, run, ski, surf, golf, and of course, play games. I love to play all kinds of games on all platforms because games are simply the best entertainment in the world. You can get so many amazing experiences through games and you can always learn something new for the next productions of your own. That's why I have played a lot of different kinds of games throughout my life and have a wide knowledge of them. The industry is full of possibilities and I'm full of curiosity and motivation!