WHAT I DO
Executive Producer
EMAIL ADDRESS
n.pyrhonen@gmail.com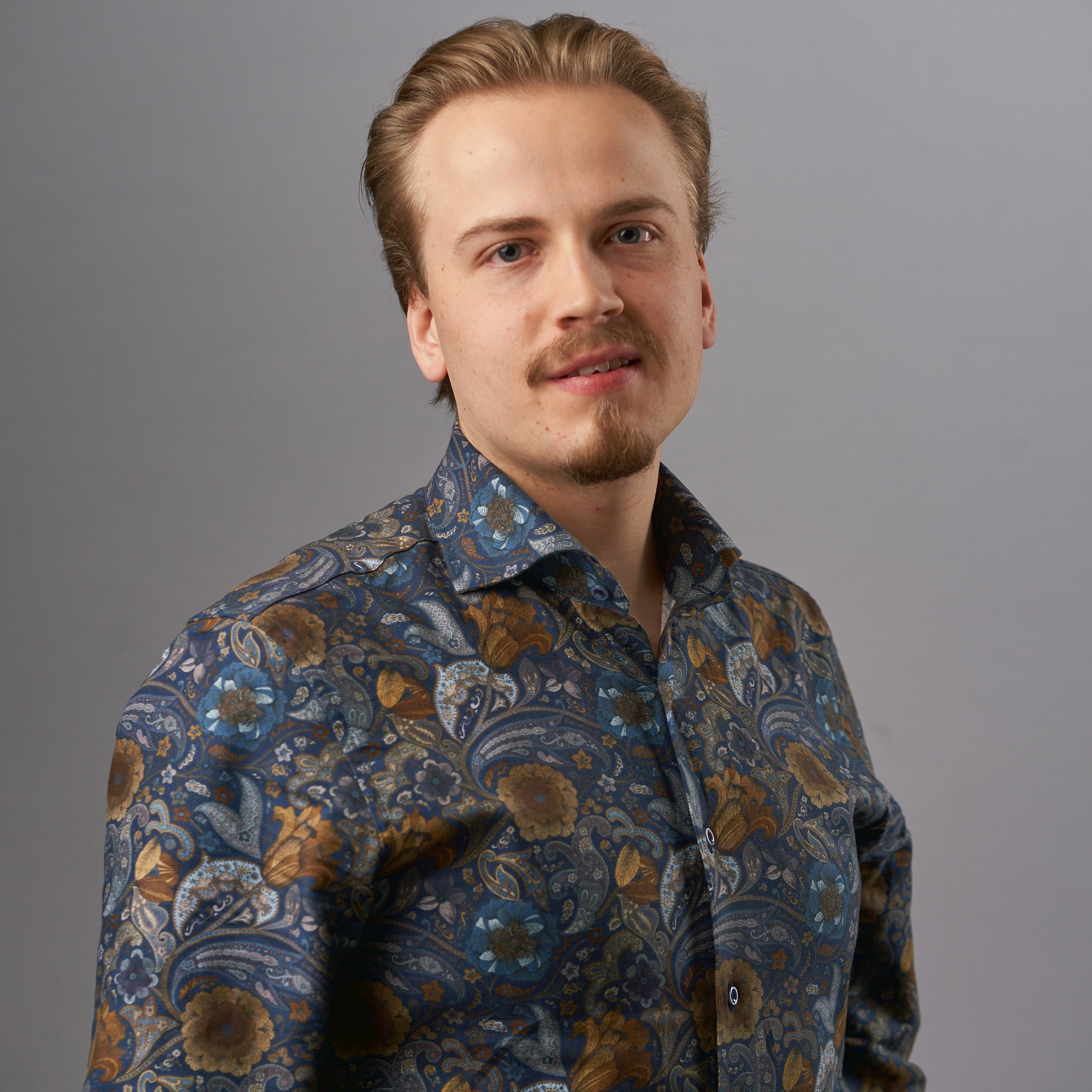 Fuelled by a lifelong love for games, I've been able to turn my passion into my profession, successfully establishing and operating two indie game companies (local and cross-border). By the time I received my Bachelor of Business Administration degree in 2019, I had already cultivated a robust network within both the Finnish and global gaming industry. My skills and enthusiasm in this arena have earned me a solid reputation. My academic journey, particularly my thesis focusing on project management in mobile game SMEs, has augmented my understanding of the industry, providing me with valuable insights into the tactics of top Finnish game companies.
Today, I channel this accumulated knowledge and experience into my role as Executive Producer at Psyon Games. Here, I steer the course of our entire production line, ensuring the prompt delivery of high-quality applied games within the defined budget. My responsibilities also extend to managing numerous crucial business and marketing operations.
In addition to my professional duties, I'm an active contributor to the gaming industry's community development. I currently serve as the Hubs Lead for IGDA Finland, overseeing all local hubs within our network. My roots in this sector extend back to Central Finland, where I continue to offer my expertise as a remote advisor for Peliosuuskunta EXPA.
In my free time, I balance my love for gaming with a variety of physical activities, including gym workouts, skateboarding, snowboarding, surfing, and golfing. Nevertheless, gaming remains my ultimate pastime. I treasure the diverse experiences games provide on any platform – they truly offer the apex of entertainment. The wisdom and insights I gain from countless hours of gameplay continually inspire my creativity for future projects. My lifelong journey in the realm of games has granted me a comprehensive understanding of the industry, and I look forward to continuing to explore its limitless potential!